As new educational technologies emerge amid debates over the value of a traditional college degree, there's been some interesting and potentially disruptive trends developing. Wondering what the new year has in store for higher ed? Here are five of the alternative approaches catching on at mainstream institutions, and challenging the very notion of what a college education entails.
Nanodegrees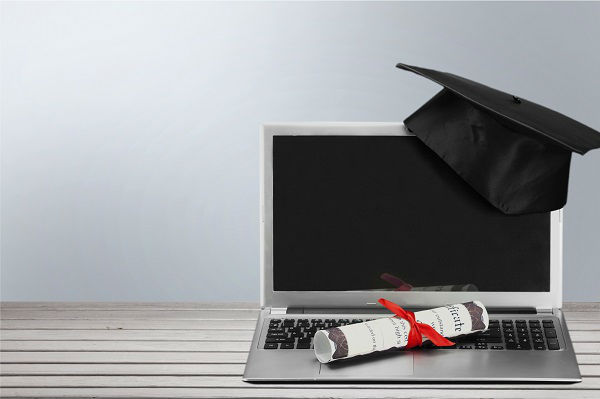 The trend: This emerging concept with the cool name isn't entirely new. The general idea is for students to take intensive, immersive courses at their own pace in a particular subject area, in order to prepare for a specific career path. In that respect, it's not unlike certification programs or bootcamp schools. The main difference here, though, is that its monthly tuition model is a fraction of the price.
The trendsetter: Udacity is the big player here, offering Nanodegrees for just $200 per month. And students who complete their degrees online within a year can get half that money back. What's also unique is that the curriculum comes directly from tech companies like Google, so in a sense, it's sort of like a job training program for employment hopefuls. A Google Android App Developer Nanodegree is among the most popular of the tech-centric offerings.
The challenge: With these partnerships and the low cost, students are willing to invest in the career-focused programs that have them poised to land jobs with top tech companies. However, this is a very niche audience. Only time will tell if the concept can be replicated for other industries, and if the credential of a Nanodegree will hold any real weight among hiring managers who are used to applicants having bachelor's degrees.
The unbundling of higher education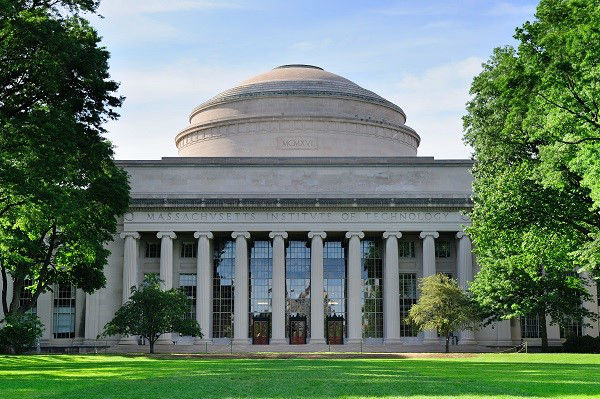 The trend: Could the days of core requirements be coming to an end? Maybe not all at once, but that's the idea behind so-called unbundled degree programs taking shape at select schools across the country. Essentially, students have more flexibility to choose courses and customize their degree without being forced to take specific required classes.
The trendsetter: MIT is just one elite school that is experimenting with an unbundled approach, specifically for its supply chain management students, according to an article on EducationDive.com. Students get to take half of the program via MOOCs (massive open online courses), with just the last semester taken on campus.
The challenge: Unbundled programs are likely to remain the exception rather than the rule because traditional colleges like to keep with, well, tradition. Student demand for a more customized learning experience could help fuel the trend, however.
Competency-based education
The trend: For students who have industry experience and want to pursue or complete a degree, it can be frustrating to sit through courses that they've already mastered through real life application. That's where competency-based programs come in, allowing students to demonstrate their knowledge so they can move right into courses that are relevant to them. In a way, the CLEP program (which allows students to test out of introductory classes) and portfolio review offered at some schools is a version of competency-based education — this just takes those concepts to the next level.
The trendsetters: While this might be the norm in career-focused institutions, seeing it in practice at universities is somewhat new. Two that are doing it are Brandman University in Irvine, California, and the University of Wisconsin system.
The challenges: Because a competency-based model does away with the notion of credit hours, financial aid, which has always been based on maintaining full-time or part-time student status, becomes an issue. The same goes for admissions, as essentially a whole new system would be needed to evaluate applicants.
Liberal arts makes a comeback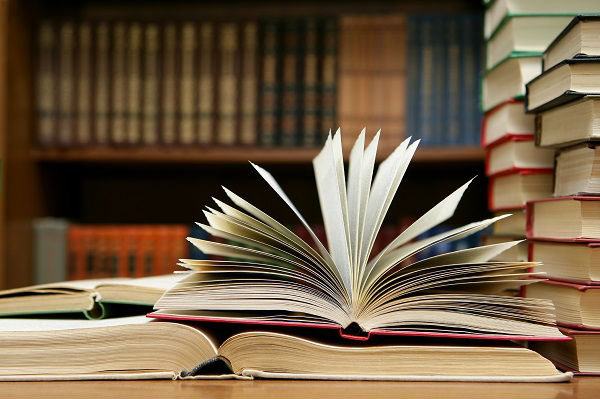 The trend: Everything old is new again when it comes to liberal arts. While this very old-school academic tradition has fallen out of favor to make way for career-focused, practical programs of studies in the past decade, a resurgence is underway. And believe it or not, you can thank the tech industry. More and more technology leaders are looking to build workforces full of creative thinkers to complement and support the coders and developers. What better preparation for a career in creativity, communication, and critical thinking than liberal arts?
The trendsetters: Obviously there are lots of liberal arts colleges out there still steeped in centuries-old academic tradition. What's groundbreaking, however, is that liberal arts is expanding at institutions you wouldn't expect, such as West Point, Culinary Institute of America, and the Worcester Polytechnic Institute, as an article from The Atlantic points out.
The challenges: With some still questioning if college offers a worthwhile return on investment, liberal arts remains a tough sell. That is unless the job market continues being vocal about the need for liberal arts minded candidates.
Online education more popular than ever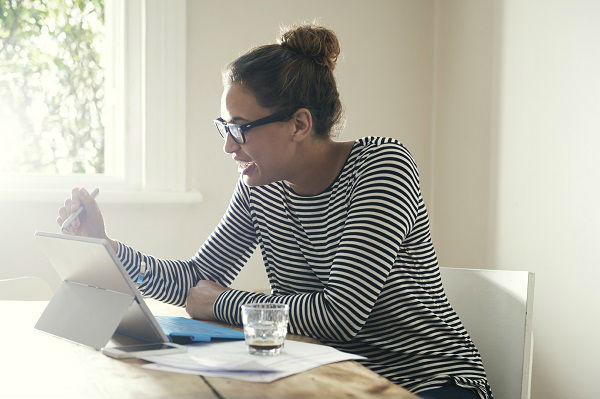 The trend: If there was ever a question about online learning being a passing fad, the latest enrollment numbers should put that notion to rest. According to data from MOOC aggregator site Class Central, more people signed up for online courses in 2015 than the previous three years combined. As of last year, over 35 million people have enrolled in at least one online course — up from an estimated 18 million in 2014. As far as online degrees, nearly every major college and university offers one or more programs that students can complete fully online, or in blended form.
The trendsetters: Just one glance at the 2016 U.S. News Best Online Programs rankings and you'll see the wide range of prestigious schools now offering high-quality online education. Penn State, Virginia Tech, Indiana University-Bloomington, UCLA, and Columbia are just a few of the academic heavy hitters featured prominently in categories ranging from business to engineering.
The challenges: Even with online education being more widely accepted and recognized, there is still debate over whether it is on par with classroom-based learning. Still, as educators improve their online teaching methods, and institutions invest more in technologies that allow for real-time interactions between teachers and students, the line will continue to blur.
---
Sources:
"Google and Udacity launch Tech Entrepreneur Nanodegree," VentureBeat, October 19, 2015, Emil Protalinski, http://venturebeat.com/2015/10/19/google-and-udacity-launch-tech-entrepreneur-nanodegree/
"Is unbundling higher ed's next big disruption?" Education Dive, January 7, 2016, Tara Garcia Mathewson, http://www.educationdive.com/news/is-unbundling-higher-eds-next-big-disruption/411694
"The New College Degree: In an Unbundled World, Curation is King," edSurge, December 30, 2015, Matt Pittinsky and Mike Buttry, https://www.edsurge.com/news/2015-12-30-the-new-college-degree-in-an-unbundled-word-curation-is-king
"5 steps to successful competency-based programs," Education Dive, December 17, 2015, Tara Garcia Mathewson, http://www.educationdive.com/news/5-steps-to-successful-competency-based-programs/410971/
"That 'Useless' Liberal Arts Degree Had Become Tech's Hottest Ticket," Forbes, July 29, 2015, George Anders, http://www.forbes.com/sites/georgeanders/2015/07/29/liberal-arts-degree-tech/#2715e4857a0b5f94a87b5a75
"The Unexpected Schools Championing the Liberal Arts," The Atlantic, October 15, 2015, Jon Marcus, http://www.theatlantic.com/education/archive/2015/10/the-unexpected-schools-championing-the-liberal-arts/410500/
"Use Of MOOCs And Online Education Is Exploding: Here's Why," Forbes, January 5, 2016, Josh Bersin http://www.forbes.com/sites/joshbersin/2016/01/05/use-of-moocs-and-online-education-is-exploding-heres-why/#7e96f3347f09
"U.S. News & World Report Unveils 2016 Best Online Programs," U.S. News & World Report, January 12, 2016, http://www.usnews.com/info/blogs/press-room/2016/01/12/us-news-unveils-2016-best-online-programs