6 Things Employers Care About More Than Your Degree
Gone are the days when students graduated college with several job offers in hand. Today's employers are looking for more than just a degree. In fact, in a 2013 poll of business leaders conducted by Gallup on behalf of the Lumina Foundation, 84 percent of respondents said the amount of knowledge a candidate has in a particular field was "very important," followed by 79 percent who said the same about applied skills. What's most telling is that these two reasons were chosen significantly more times than what the candidate majored in (just 28 percent deemed that a very important factor), or which college the job seeker attended (only nine percent picked that choice).
In other words, whether you attend an Ivy League school or complete a vocational program at a community college, you're more than your degree. The good news is that if you didn't go to a highly lauded school or perhaps didn't study something that is directly related to your intended career path, it doesn't mean you're doomed. What makes you an ideal fit for a specific role and a good match for a company's culture goes beyond just the name of the school you attended, your degree level, or your major. Employers look closely at the "holistic job seeker," says Vicki Salemi, career expert for Monster.com. In other words, they consider the bigger picture that includes your technical skills, soft skills, experiences, leadership abilities, and more.
That's not to say that your degree doesn't matter. On the contrary, employers in fields like accounting or engineering might have very specific degree expectations. And, in most cases, having an advanced or four-year degree is favorable to having an associate degree. However, even for those candidates with the strongest educational credentials, acing your college years isn't all that matters.
Here's a look at six things employers care about just as much if not more than your degree, and how you can get a leg up on the competition:
Job skills
Why employers care: Quite simply, employers need to know you're skilled (or at least have relevant skills) for the job you're pursuing. So if you are applying for a graphic design position, you need to demonstrate your knowledge of specific software, and be able to show samples of your work, regardless if you majored in design or not.
How to show it off: Your resume needs to highlight skills at first glance, says Salemi. "Recruiters and hiring managers literally spend seconds perusing your resume so these skills need to stand out front and center," she says. Tailor the first several bullets of your resume so that they match the very same skills outlined in the job description as a requirement for the role.
Soft skills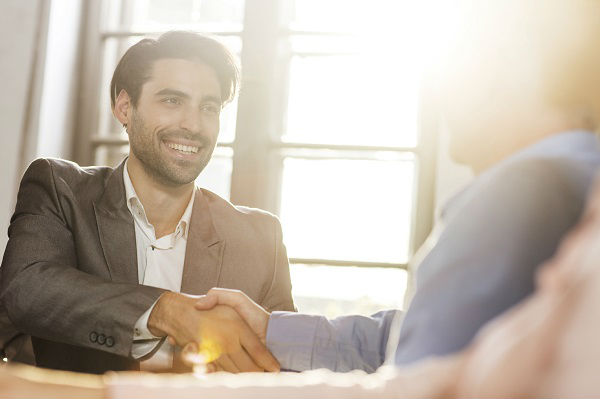 Why employers care: Employers need to know that you not only have relevant on-the-job skills, but that you're the kind of person they want working for them. "Are you tactful, professional, and most of all, do you 'play well in the sandbox'?" says Salemi. In essence, you want to show that you can be that go-to person everyone wants to be around.
How to show it off: Demonstrate this during your interview and during every interaction with your employer, including when you introduce yourself to the receptionist, says Salemi. "You're not exactly going to list soft skills on your resume, so instead you have to show that you're a joy to be around." That starts with a kind smile, making eye contact, exchanging pleasantries, and being polite and positive. Also, keep in mind that when choosing people for your reference list, these are the types of attributes a potential employer might ask about, so select people with whom you have a good rapport.
Internship experience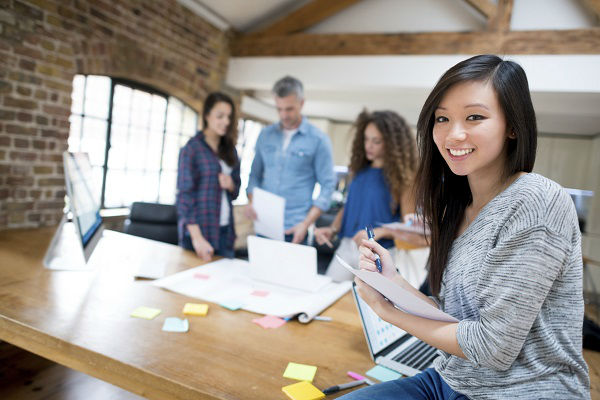 Why employers care: Early on in your career, employers don't expect you to have had loads of job experience. However, it helps to show that you've already gotten the hang of working in "the real world," says Salemi. Even if it's unrelated to your major or the career path you're pursuing, having a couple of internships or part-time jobs under your belt says a lot.
How to show it off: Showcase your internships on your resume as if they were jobs. Describe the skills you learned, the responsibilities you had, and the contributions you made. And don't belittle the work you did. "I've seen job seekers purposely not include aspects from their internship which were actually points to highlight," says Salemi. For instance, perhaps you helped create an online training manual to help the next crop of interns transition into their roles — that's huge! If you're unsure about what to include, work with a resume writer, career coach, mentor, or reach out to your former supervisor to review your accomplishments in order to properly represent them on your resume.
Relevant coursework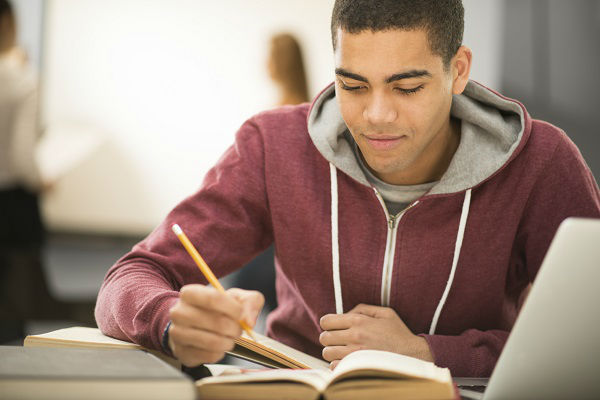 Why employers care: "School teaches you a variety of skills such as how to write, research, multi-task, and more, and it also provides you with leadership opportunities, study abroad opportunities, and countless more ways to demonstrate your soft skills during an interview," says Salemi. In other words, regardless of major, you probably developed a lot of relevant qualities that will come in handy on the job.
How to show it off: While you're not exactly going to list every single class you've ever taken in college on your resume, you could mention anything that might be of interest to the employer, whether it was a related concentration within your major, or the fact that you took general business courses. Or, perhaps one of your courses provided you with the chance to do field work or hands-on experiments — those unique experiences might help set you apart as well.
Extracurriculars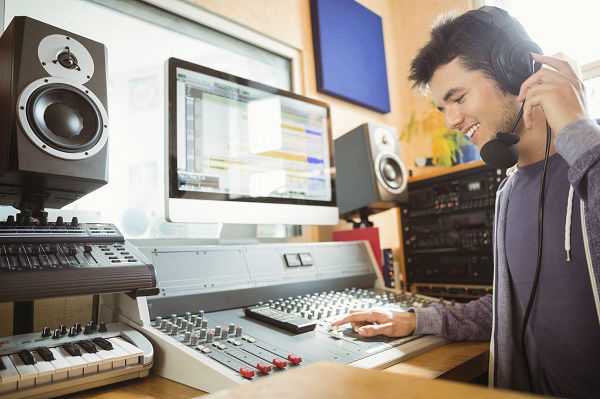 Why employers care: Employers like hiring well-rounded employees. Being involved in a variety of activities shows that you get along well with others, and enjoy being part of a team or group.
How to show it off: On your resume and in your interviews, highlight extracurriculars for which you had a leadership role or gained valuable experience, such as if you were a campus tour guide or treasurer of the Psychology Honor Society. Be able to discuss a challenge you overcame, a problem you helped solve, or an accomplishment you achieved.
Volunteer work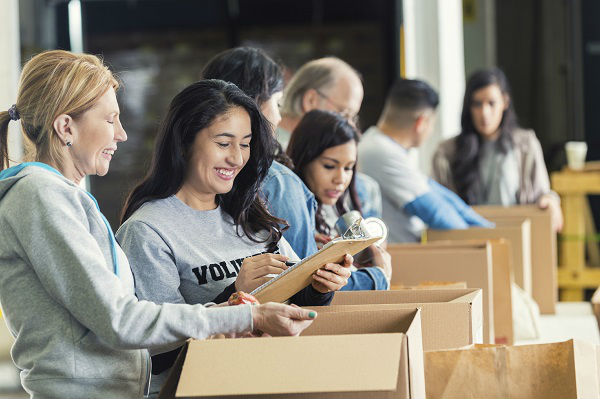 Why employers care: Similar to extracurriculars, hiring managers and recruiters are often impressed by candidates who find time to pursue volunteering interests, especially if charitable endeavors are a big part of the company's culture.
How to show it off: Highlight the work you've done, and talk about what it's meant for your own personal growth. If you have a strong volunteering background, it's also a smart move to research the company's community outreach efforts to see if your causes are aligned in some way. Bringing that up at the interview will not only indicate a cultural fit, but you'll get bonus points for showing that you did your homework.
After looking over this list, don't fret if you're not strong in every single one of these categories. Remember that each applicant brings something unique to the interview room. The key is to figure out what your strengths are, and be able to articulate how you can apply them if you're hired. If you can do that, having a college degree is just icing on the cake.
---
Sources:
"Business Leaders Say Knowledge Trumps College Pedigree," Gallup, February 25, 2014, http://www.gallup.com/poll/167546/business-leaders-say-knowledge-trumps-college-pedigree.aspx
Vicki Salemi, career expert for Monster.com, interviewed by author on September 28, 2015