How online degree programs are fighting back against virtual cheaters
August 15, 2014
Cheating. It's certainly not a new practice. Many students do it, and in many different ways. Now with the continued rise of online education -- including massive open online courses, or MOOCs -…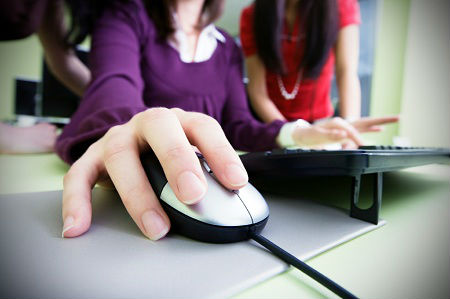 7 myths about the perception of online degrees
August 04, 2014
It's easy, it's lonely, it's a scam; anyone who works in online education has heard all this nonsense before. Online degrees may be growing in popularity, but that doesn't mean there aren't plenty of …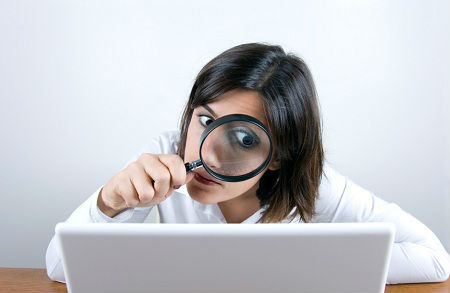 3 things you should know about online degree completion programs
July 09, 2014
On June 15, Starbucks chairman Howard Schultz announced a plan to help thousands of workers finish their college degrees. A partnership with Arizona State University is enabling the coffee giant t…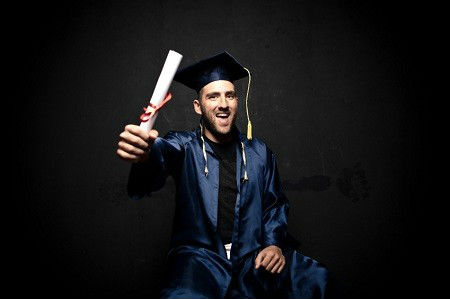 10 strategies for successful online learning
July 03, 2014
Thinking of enrolling in an online learning program? Before you get carried away with the notion that taking courses online will translate to a lighter workload, I should let you in on a little-known …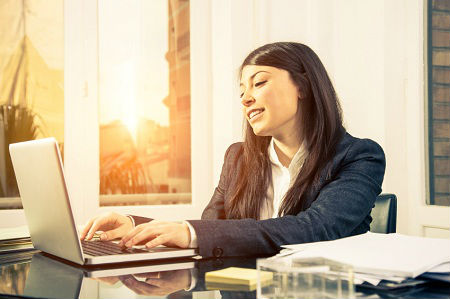 Top 10 mistakes students make with distance education
June 03, 2014
More students are taking online courses today than ever before. According to a Sloan Consortium report released in January 2014, online enrollment comprised 33.5 percent -- a full one-third -- o…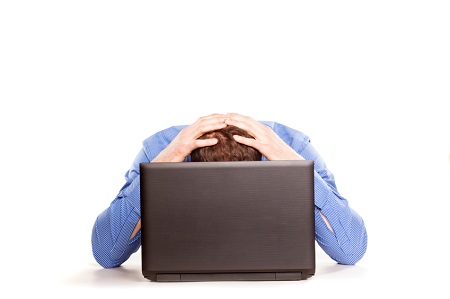 The student debt dilemma: How college loans are hurting the economy
May 21, 2014
Is college still worth it? A new Pew Research study gives naysayers more reason to question the current higher education system. According to the report, college graduates under 40 with student loa…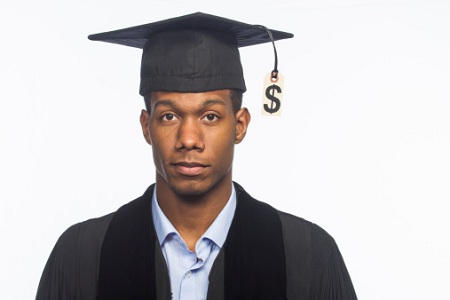 In lukewarm job market, Ph.D.s seek non-academic career paths
May 13, 2014
Many of us have been lucky enough to have at least one unforgettable college instructor in our lives. For some, learning from this teacher was such a rewarding experience that it inspired us t…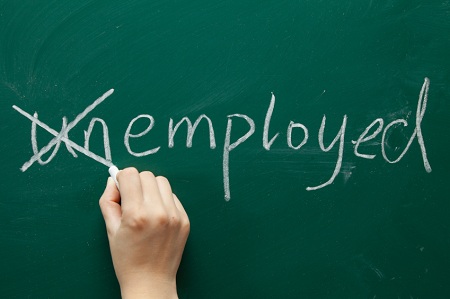 Libraries take on new life in the Digital Age
March 20, 2014
April 13th marks the start of National Library Week, an event sponsored by the American Library Association and recognized by libraries across the nation. Established in 1958, this week-lon…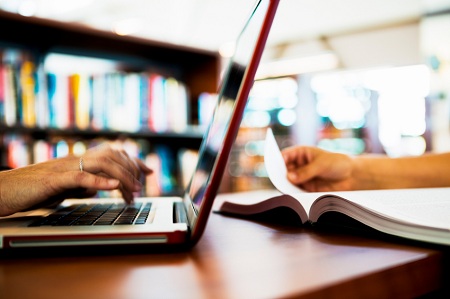 Cheating. It's certainly not a new practice. Many students do it, and in many different ways. Now with the continued rise of online education -- including massive open online courses, or MOOCs -…

It's easy, it's lonely, it's a scam; anyone who works in online education has heard all this nonsense before. Online degrees may be growing in popularity, but that doesn't mean there aren't plenty of …

Actuarial work regularly ranks as one of the top careers in the nation, but you don't need a suit and tie to excel. It's also one of the best jobs for women. See why.

On June 15, Starbucks chairman Howard Schultz announced a plan to help thousands of workers finish their college degrees. A partnership with Arizona State University is enabling the coffee giant t…

Thinking of enrolling in an online learning program? Before you get carried away with the notion that taking courses online will translate to a lighter workload, I should let you in on a little-known …

A degree in hospitality management can lead to exciting work in tourism, travel, event planning, and more. Learn about all your options with this infographic.
Come full circle

Learn about today's education trends
Find
an online school now