5 East Coast universities offering blended learning programs
December 03, 2013
Over the last few decades, higher education has had to evolve to meet the needs of an increasingly connected world. Colleges and universities have adopted huge online learning initiatives, increasing …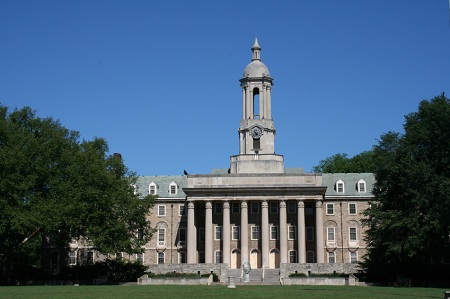 Majoring in uncertainty: 10 popular college majors for the undeclared
October 30, 2013
Choosing a major is serious business. After all, what you chose to study -- and what degree you eventually earn -- can set the course for your entire professional life. It can take some time to ge…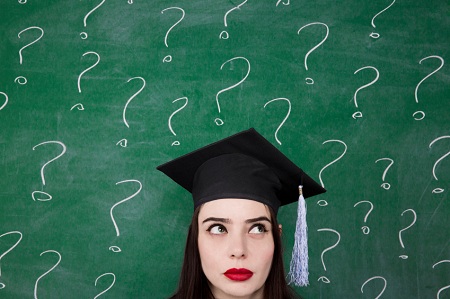 What the government shutdown means for higher education
October 14, 2013
Now that the government shutdown has actually happened, many Americans are bracing for the ripple effect. Federal workers were the first to feel the impact, with over 800,000 furloughed within hour…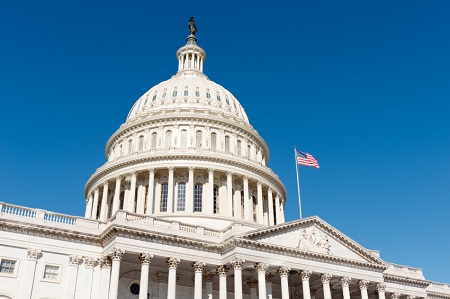 Grad school applications up 4 percent last year
September 30, 2013
Graduate schools saw an increase in applications between the 2011 and 2012 school years, as reported by the 2013 Survey of Graduate Enrollment and Degrees. The Survey is a joint venture between th…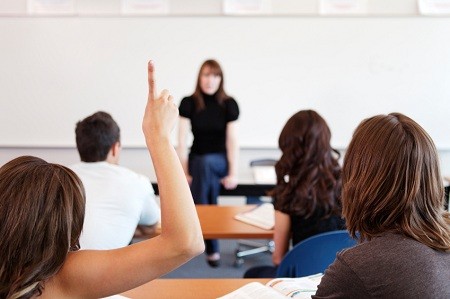 Study shows major matters more than degree level, school
September 13, 2013
Earning a college degree is almost always a fruitful investment. However, a recent study by College Measures shows that while some college degrees provide a great return of investment, others aren'…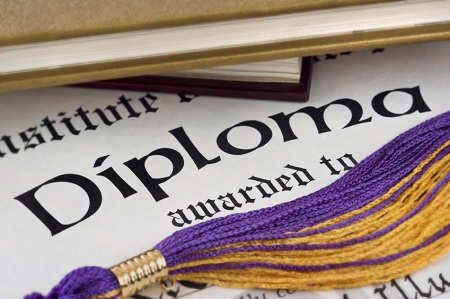 Obama proposes new college rating system
August 29, 2013
With tuition costs on a steady rise and the economy still in a holding pattern, President Obama has proposed a plan that would help inform students about the return on investment they can expect from …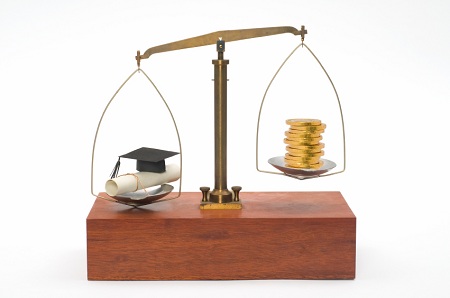 Textbook rental startup Chegg files for $150 million IPO
August 28, 2013
Anyone who's been to college remembers the powerful injustice awaiting every student at the bookstore in the first week of classes each semester. According to The College Board, students spend a…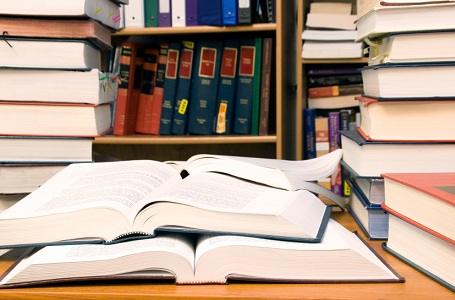 To J.D. or not to J.D.? Controversial study adds fuel to law school debate
August 26, 2013
Law schools have received a copious amount of negative press in light of the recent economic downturn and the thousands of law school grads who have consistently struggled to find jobs nationwide…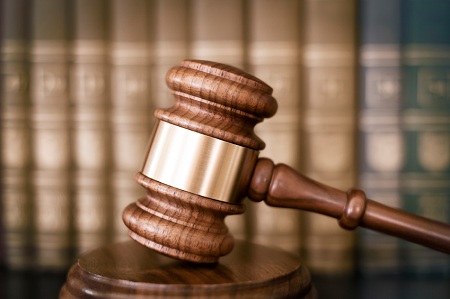 Over the last few decades, higher education has had to evolve to meet the needs of an increasingly connected world. Colleges and universities have adopted huge online learning initiatives, increasing …

Job interviews can be nerve-wracking on the best of days, but a group interview can take those nerves to a whole new level. The atmosphere oozes with competition, as everyone fights to be heard an…

Seasonal hiring means more work for human resources specialists, but make no mistake, this job is in demand all year long.

The University of Oklahoma (OU) recently launched an online open platform that will allow students and non-students alike to access course content. The platform, called Janux, was created with th…

Career advancement is one of the most important elements for employee satisfaction and retention at a company. According to Victor Lipman of Forbes, clear opportunities for career advancement are an "…

Are you currently majoring in or graduated with a degree in environmental engineering? Then learn about the many career options you can explore in this infographic about what you can do with a degree in environmental engineering.
Come full circle

Learn about today's education trends
Find
an online school now