20 Most Employable Degrees for Business 2015
April 20, 2015
In an effort to help prospective students get the most out of their educational investment, OnlineDegrees.com recently published the Best Online Degrees, an interactive tool that shows which major…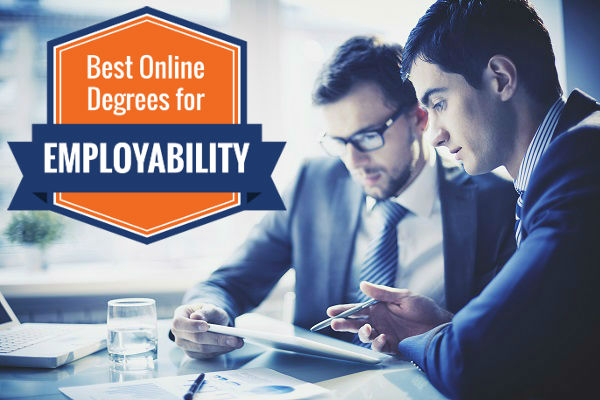 What are the advantages of online learning?
April 02, 2015
Online education can conjure a range of emotions, depending on who you talk to. For some, attending class online appears to lack face-to-face collaboration with other students and teachers. Fo…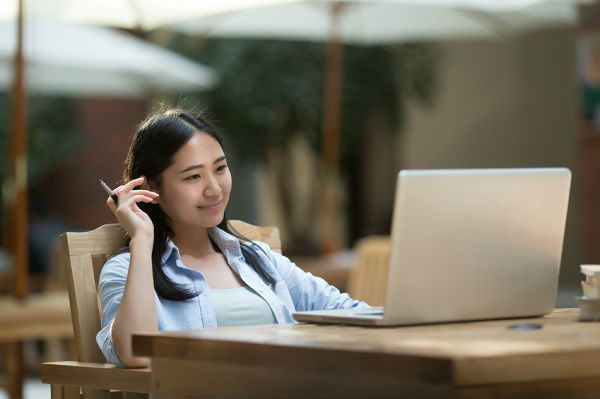 20 Most Employable Degrees in Tech 2015
March 25, 2015
Which online degrees in computer technology offer the most bang for your buck? We ranked the top 20 tech majors of 2015.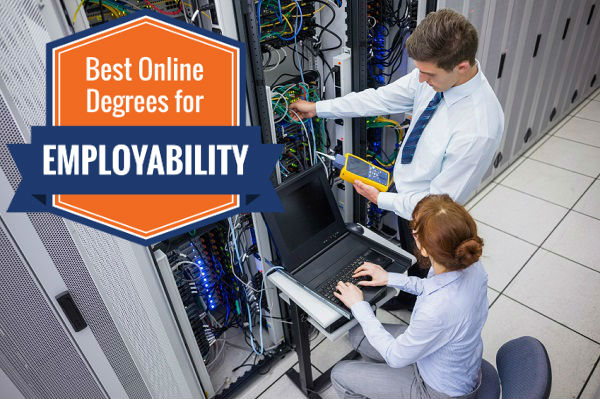 Most Employable Degrees 2015
February 09, 2015
From computer programming to geography, we rank the 50 most employable degrees of 2015. See what majors made the list.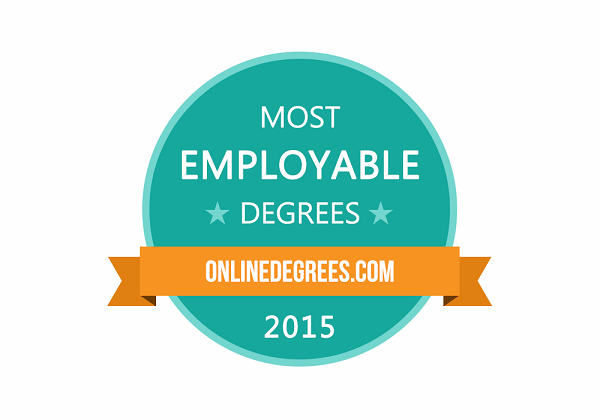 How to market yourself with an online degree
February 03, 2015
An argument frequently pulled out during debates over the high cost of college is the fact that someone with a degree will, on average, earn $500,000 more over their lifetimes vs. someone who enter…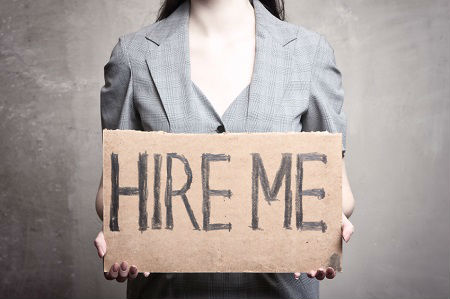 3 great majors for online degrees
January 09, 2015
College degree programs that seem most suited for online delivery are those where the substance of the subject being studied fits the nature of the Internet medium. See which majors stack up best.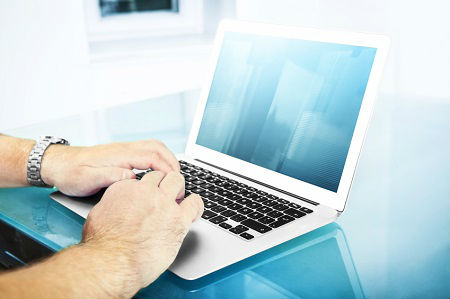 Do you have what it takes to earn an online degree?
December 29, 2014
The fact that online degree programs are… well… online means students participating in them tend to log in to learn rather than party, row crew, or take part in any of th…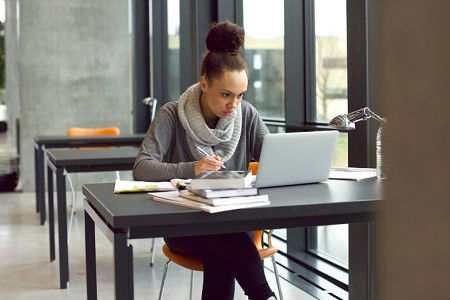 More than a course, less than a degree: Trends in online certificate programs
November 20, 2014
Some of the most interesting things happening in online learning are taking place not in the realm of individual online classes or online degrees, but in the space between the two. Members of certain …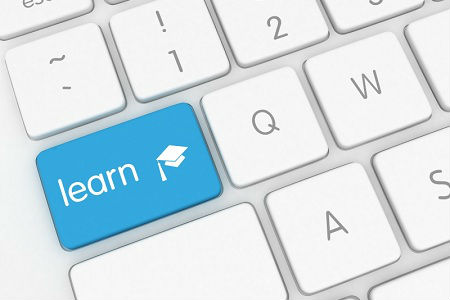 In an effort to help prospective students get the most out of their educational investment, OnlineDegrees.com recently published the Best Online Degrees, an interactive tool that shows which major…

Online education can conjure a range of emotions, depending on who you talk to. For some, attending class online appears to lack face-to-face collaboration with other students and teachers. Fo…

Which online degrees in computer technology offer the most bang for your buck? We ranked the top 20 tech majors of 2015.

The Best Online Degrees tool from OnlineDegrees.com can help you easily find which majors offer the most bang for your buck. Simply enter a major in the search box below to see how it stacks u…

From computer programming to geography, we rank the 50 most employable degrees of 2015. See what majors made the list.

An argument frequently pulled out during debates over the high cost of college is the fact that someone with a degree will, on average, earn $500,000 more over their lifetimes vs. someone who enter…
Come full circle

Learn about today's education trends
Find
an online school now