What is the perception of online college degrees?
October 07, 2014
We asked faculty members from six universities how the perception of online college degrees has evolved in recent years. Here's what they said.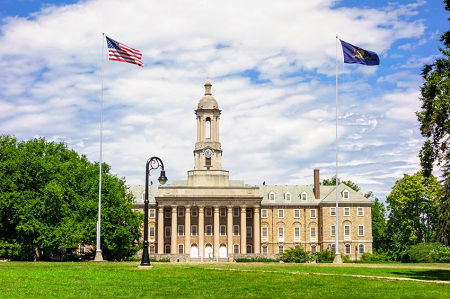 Earning a degree online: What to consider
September 17, 2014
Online degrees have become an increasingly viable alternative to traditional, campus-based degree programs. And thanks to the flexibility and convenience of online learning, as well as growin…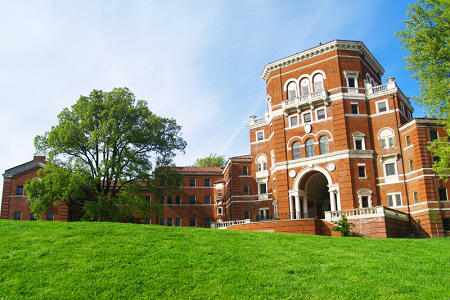 How online education can benefit students with disabilities
September 10, 2014
The number of students with disabilities attending college is growing, and so are the share of schools accommodating them. According to a 2011 report from the U.S. Department of Education, 88 percent …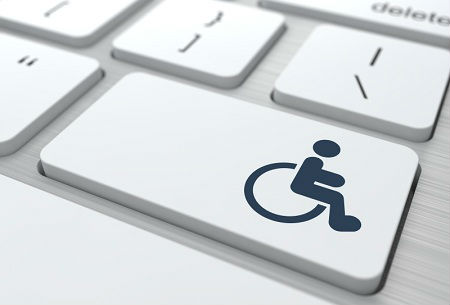 What separates the best online degree programs from the rest?
September 02, 2014
Online degree programs are more popular than ever, and not just with students. From small community colleges to the most prestigious universities in the world, schools of all shapes and sizes hav…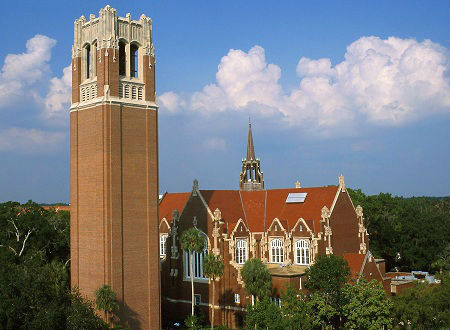 Going 'back to school' with an online degree program
August 28, 2014
It's the end of summer and time to head back to school. That means children everywhere are organizing their school supplies and laying out their favorite outfits, and high schoolers are mentall…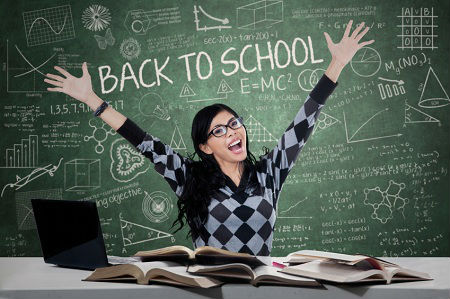 How schools are preventing cheating in online degree programs
August 15, 2014
Cheating. It's certainly not a new practice. Many students do it, and in many different ways. Now with the continued rise of online education -- including massive open online courses, or MOOCs -…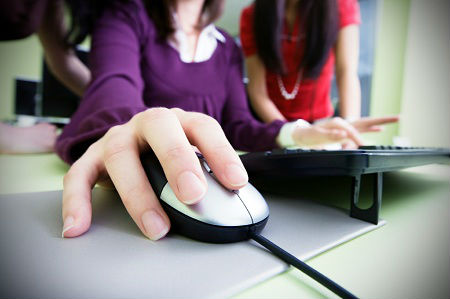 7 myths about the perception of online degrees
August 04, 2014
It's easy, it's lonely, it's a scam; anyone who works in online education has heard all this nonsense before. Online degrees may be growing in popularity, but that doesn't mean there aren't plenty of …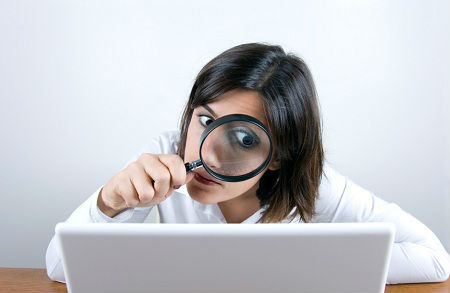 3 things you should know about online degree completion programs
July 09, 2014
On June 15, Starbucks chairman Howard Schultz announced a plan to help thousands of workers finish their college degrees. A partnership with Arizona State University is enabling the coffee giant t…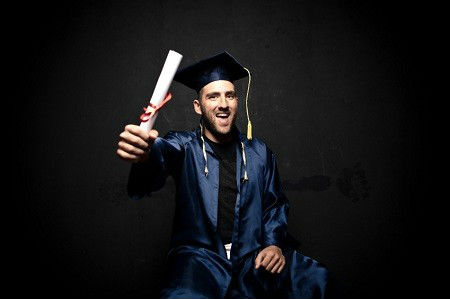 Tech jobs are among the hottest professions on the market right now, and a degree in computer science can help you land one. Learn more about computer science careers.

We asked faculty members from six universities how the perception of online college degrees has evolved in recent years. Here's what they said.

The rise of online education has created a whole new world of options for those looking to earn a college degree. Working professionals, for example, are now able to continue along their career pat…

A degree in communications provides valuable skills and knowledge, but what kind of jobs can it lead to? Here's the scoop on journalism and communication degrees in the workplace.

Online degrees have become an increasingly viable alternative to traditional, campus-based degree programs. And thanks to the flexibility and convenience of online learning, as well as growin…

The number of students with disabilities attending college is growing, and so are the share of schools accommodating them. According to a 2011 report from the U.S. Department of Education, 88 percent …
Come full circle

Learn about today's education trends
Find
an online school now