Eight Texas universities join Grad TX in promoting adult education
Aug 4, 2011
0 Comment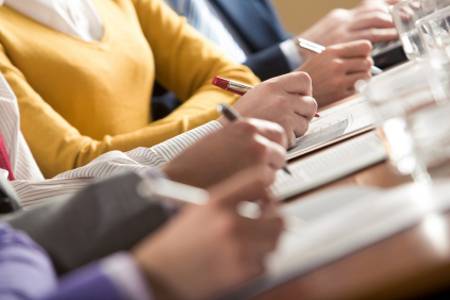 A new site devoted to adult degree completion called GradTX.org launches today, a press release from AcademyOne, the technology company that created the site, reports. GradTX.org will target the over 40,000 Texans who have completed some college, but are short of the 120 credit hours that are required to earn a degree.
"Encouraging and assisting our adult population to get back on track for a college degree is critical for Texas to become a national leader and global competitor," said Texas Commissioner of Higher Education, Raymund Paredes in the release.
By providing access to counselors as well as tools to help students calculate the credits they need to graduate, the site aims to make returning to school and completing a degree a smooth and seamless process. To date, the following Texas universities have committed to joining in the site's efforts:
Lamar University
Midwestern State University
Texas A & M University-Commerce
Texas Tech University
University of Houston-Downtown
University of Houston-Clear Lake
University of North Texas System
University of Texas at Brownsville
These schools offer programs focused on adult learners that either have an online component, are compressed into accelerated programs or offer regular courses for returning students.
The site is being supported by the two year, 12 million dollar College Access Challenge Grant the U.S. Department of Education provided the Texas Higher Education Coordinating Board in 2009.
More from The Degree360 and OnlineDegrees.com:
Online degrees in Texas
Is an online degree as good as a traditional degree?

More traditional colleges offer online degrees